Ilsbo
Blue means quality
We are located in the heart of Hälsingland. We rest on a long tradition of craftsmanship, innovation and quality that we are proud to carry on.
Design and manufacturing in Ilsbo, Sweden
SMP Parts AB has a large selection of high quality products, engineered to withstand harsh Nordic ground conditions. Our products are built to be durable and our manufacturing is in line with high Nordic quality standards.
We put a lot of effort and resources into product development and design to meet market requirements for increasingly higher performance, safety and service life of our products.
Our products are developed with focus on flexibility and security, with locks and grips so that you can quickly and easily switch between various tasks and tools.
In addition to the standard product range, we also offer custom-made equipment, individually made to fit a specific machine or a specific job task.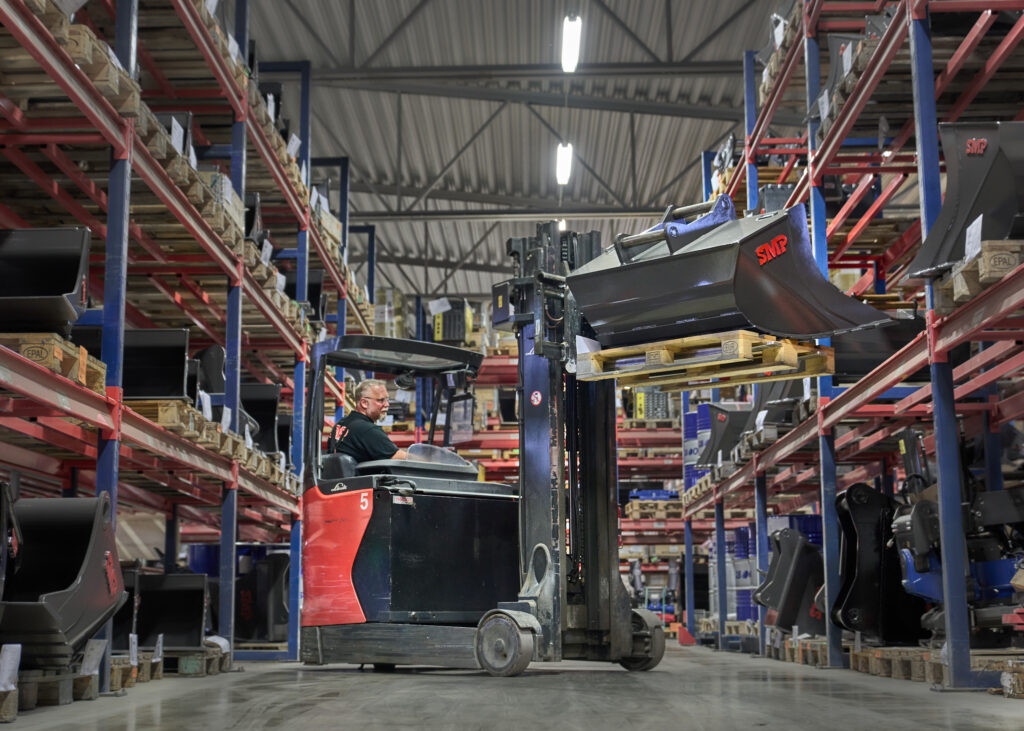 Our owners
MVI, Merchant Venture Investments
MVI is an investment group, investing in profitable companies, in high growth markets, which have significant growth potential. The MVI mission is practice active ownership to develop each individual company by providing experience, targeted competence, funding and focus. MVI consists of about 100 entrepreneurs and industry leaders who, over the last 20 years, have invested in private companies across many different industries with a primary focus on the Swedish market. MVI partners are experienced senior managers greatly interested in corporate development and business.
MVI was founded in 1992 as a network for investors, which over time has been developed and extended. Over the years MVI has made over 100 investments totaling over SEK 2 billion in value. Since 2011 investments are organized by MVI Equity AB. MVI Equity AB is responsible for identifying, analyzing, presenting and managing the investment companies on behalf of the investor network. Since 2011, MVI Equity focuses on buy-outs of profitable companies with solid operational performance. MVI owns 70 percent of SMP Parts.
Fouriertransform
Fouriertransform is a state-owned venture capital company, founded in 2009 following a 2008 government decision to strengthen the international competitiveness of the Swedish automotive industry. The current commission is to contribute to strengthening Sweden's manufacturing industry through business acumen and industrial expertise.
Fouriertransform's strategy is to invest capital and be an active owner in manufacturing companies with innovative and commercially viable products. The mission includes taking an active role as an owner in order to help to ensure the structured and successful commercialization and continued growth of the portfolio companies. Fouriertransform contributes expertise by placing qualified representatives on the boards of all of the companies in which it holds an interest. Fouriertransform owns 30 percent of SMP Parts.
Our Board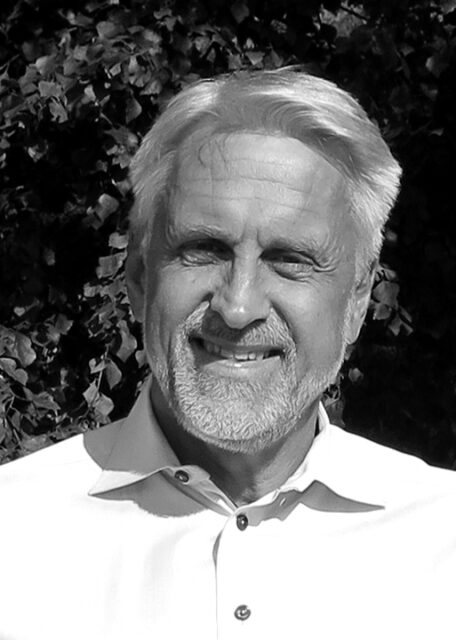 Chairman of the Board
Hans Lidén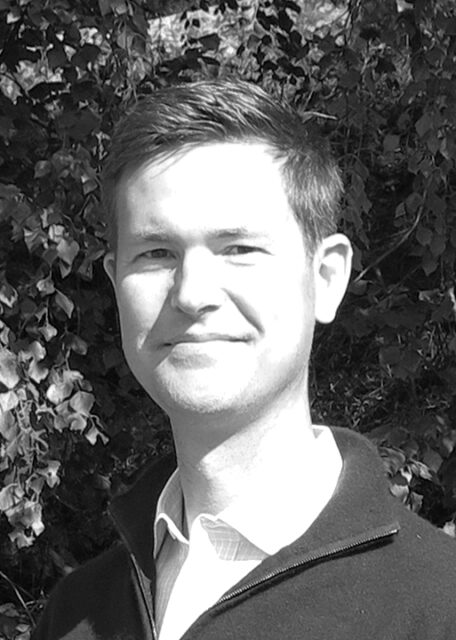 Board member
Daniel Nilsson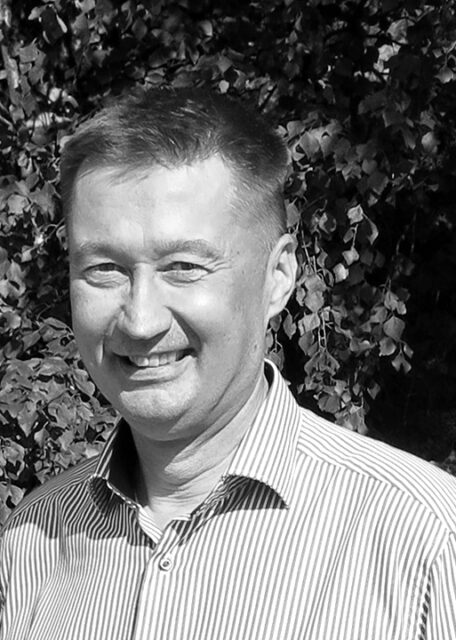 Board member
Magnus Rosberg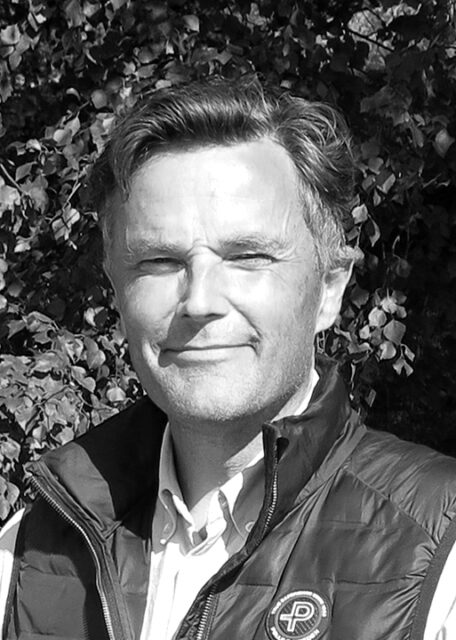 Board member
Mattias Silversparre