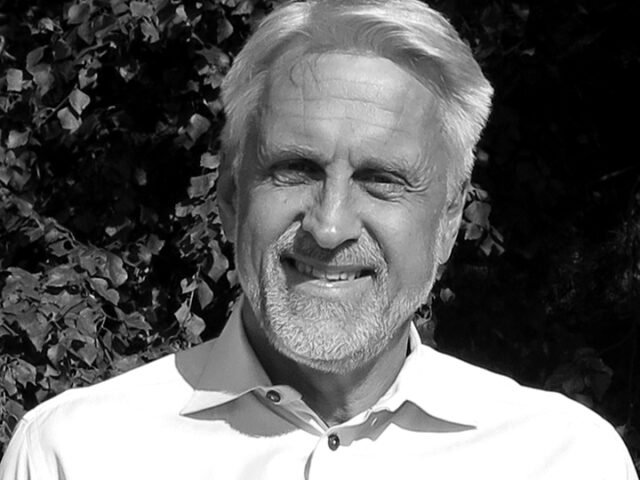 2021-01-13
Hans Lidén new Chairman for SMP Parts
"Our new CEO will start in February. With our new management in place and investments in product development and facility upgrades, we have now laid the ground for further profitable growth for SMP", says Daniel Nilsson, Partner at MVI and the largest owner of SMP.
"In addition, I am pleased to announce that Hans Lidén will take over as the Chairman of the board, starting January 2021. With Hans's broad international industrial experience in various industries, we are now taking the next step to increase SMP´s market presence internationally and in Sweden. Sales to OEM is another focus area for SMP. This is something that Hans has done with great success in his previous positions. Having this experience will be very useful for us. This is an important step in our plan to make SMP the international market leader within our industry."
"We would like to take this opportunity to thank resigning Chairman of the board, Mr Finn Johnsson, for his valuable contribution and effort in developing our company. SMP has also doubled in size during his time as Chairman and launched many new market leading products. We expect this excellent development to continue with the solid foundation that has been put in place, says Mr Mattias Silfversparre (representative of Fouriertransform AB, the second largest owner of SMP) and Mr Daniel Nilsson."
Finn Johnsson said
"As I now approach my sixth SMP Parts year end, we are executing our strategic plan to set the foundation for further growth that will enable SMP Parts to become the industry leader. We have a new Chief Executive and Executive Team in place, and good momentum in delivering this plan. I am happy to hand over the Chair to Hans who has a long and successful executive career and I am pleased the Board has selected such a strong candidate to lead SMP Parts through its next era of development. It has been a privilege to work for SMP Pats since MVI acquired the company back in 2014"
Hans Lidén commented:
"We have a new and strong management team in place and an exciting plan to become number one in our industry, both in Sweden as well as internationally. I am delighted to become Chairman of SMP Parts and to help steer the company through the next chapter of its long and strong history. We shall become the first choice for both users as well as the OEMs".
Information and contact:
Hans Lidén, Chairman
Daniel Nilsson, Member of the Board
About SMP Parts:
SMP is one of the leading manufacturers of tiltrotators and quick couplers with complete mounting systems for excavators.
We are proud to manufacture products and solutions of the highest possible quality, and our processes comply with the highest applicable quality and safety standards in the industry. SMP Parts is a customer-oriented company with a strong focus on satisfying our customers' needs. We see ourselves as experts on excavator attachments as well as our customers' go-to advisers.
Our employees are our greatest asset
SMP Parts has a turnover of SEK 350m and over 100 employees. The majority work at the factory in Ilsbo, Sweden, while the remaining staff work at the subsidiaries in Norway, Germany and Finland. Our staff has extensive experience of the industry and the top-level competence needed to manufacture products of the highest quality. The entire company is focused on the same goal – to put our customers' needs first.
International actors
SMP Parts has retailers in Sweden, Norway, Finland, Denmark, Germany, England, the USA and the Benelux countries. All R&D and manufacturing is carried out at the head office and factory in Ilsbo in Sweden, which is unique for our industry. This ensures that our customers can always buy products that fit together perfectly.