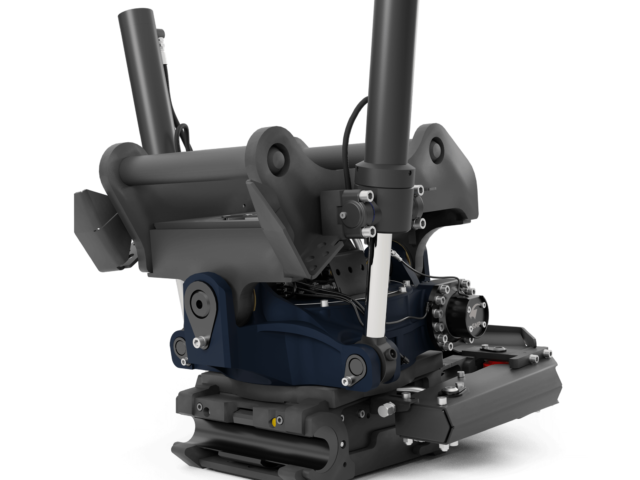 Tiltrotators
ST28
ST28 is our largest tiltrotator suitable for 22–30 ton machines. The SMP Tiltrotator improves the machines capabilities by making it more flexible and effective and you can perform advanced and precision work without having to move the machine. The tiltrotator can be mounted onto the existing quick coupler or directly onto the excavator arm. ST28 can be adapted for most machines in the size range and is available with most types of quick coupler systems and with a direct mounted upper/lower section.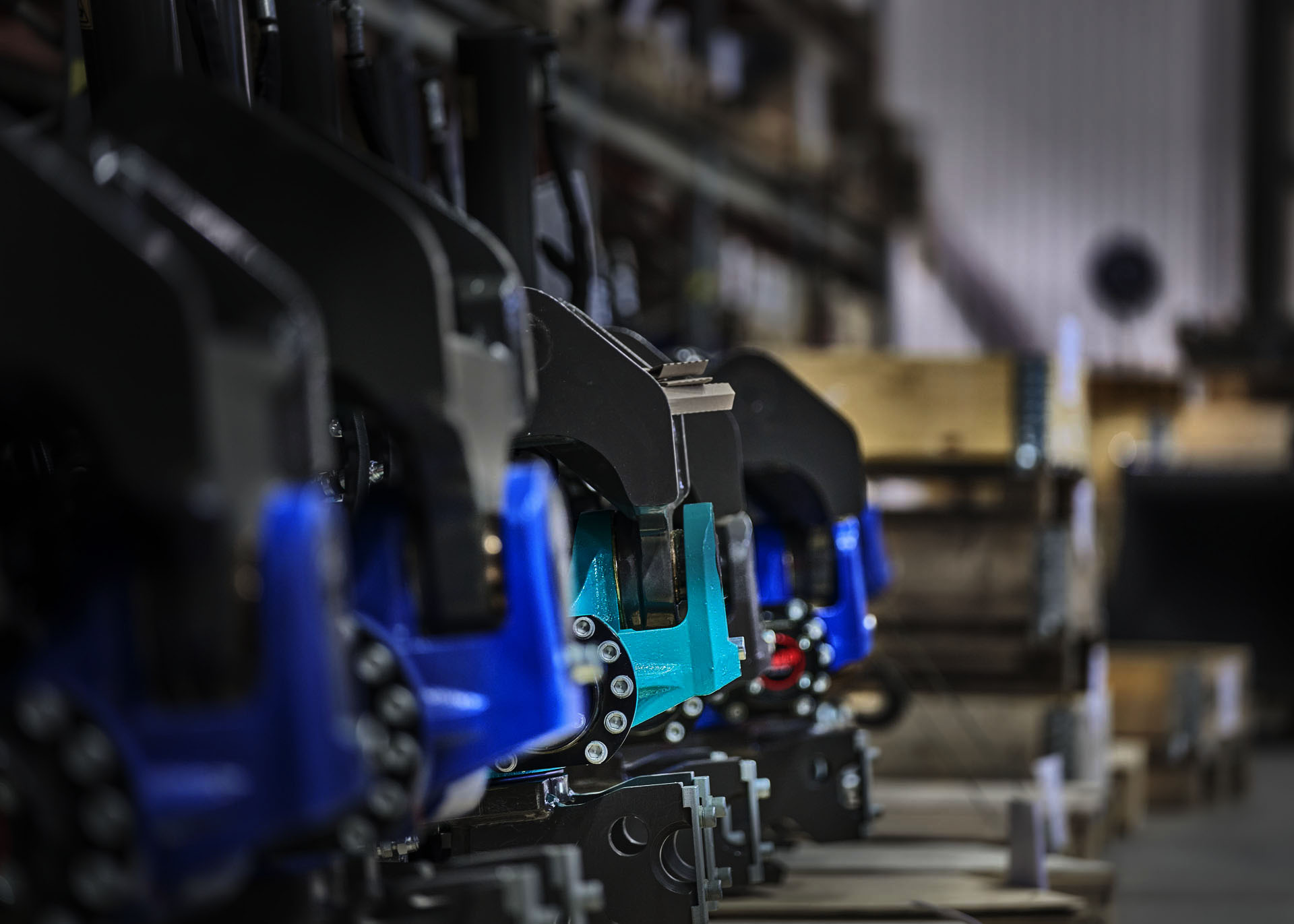 Control system
The tiltrotator is equipped with different types of control systems and valves based on customer needs and the model of the tiltrotator. We offer a 4-hose solution and MACS ST. With the 4-hose solution, the tiltrotator is connected to the excavator's double acting auxiliary hydraulics and maneuvered via the excavator's control system with joystick handle thumb rollers or rocker switch. With MACS ST, the tiltrotator is connected to the excavator's single acting auxiliary hydraulics and is operated with joystick handle thumb rollers and the control system provided by SMP.
The tilt and rotor functions of the MACS ST valve system solution have proportionally controlled valves to enable exact precision during operation. You control the tiltrotator functions with MACS ST. Functions and control are operated with joysticks equipped with stepless rollers.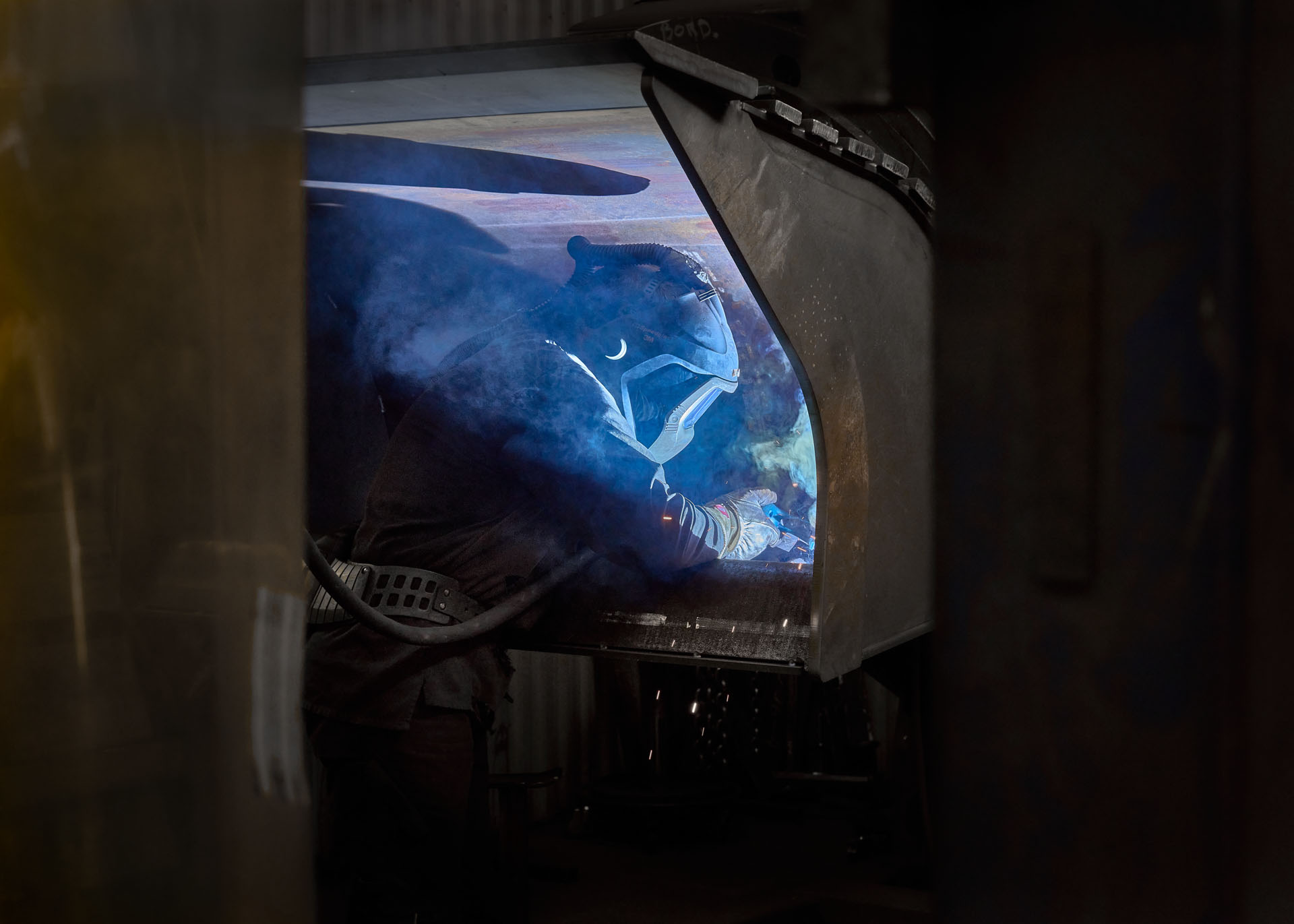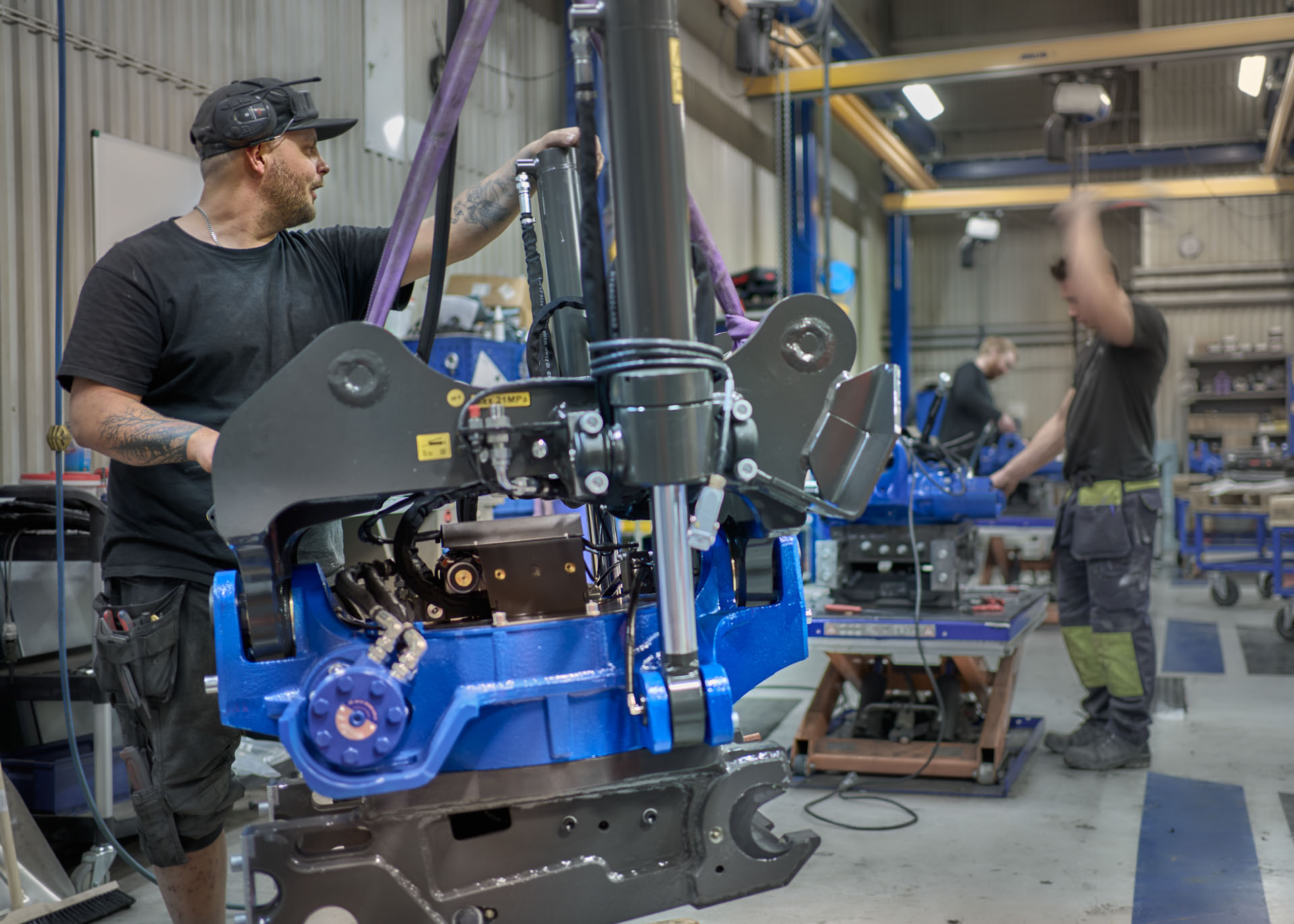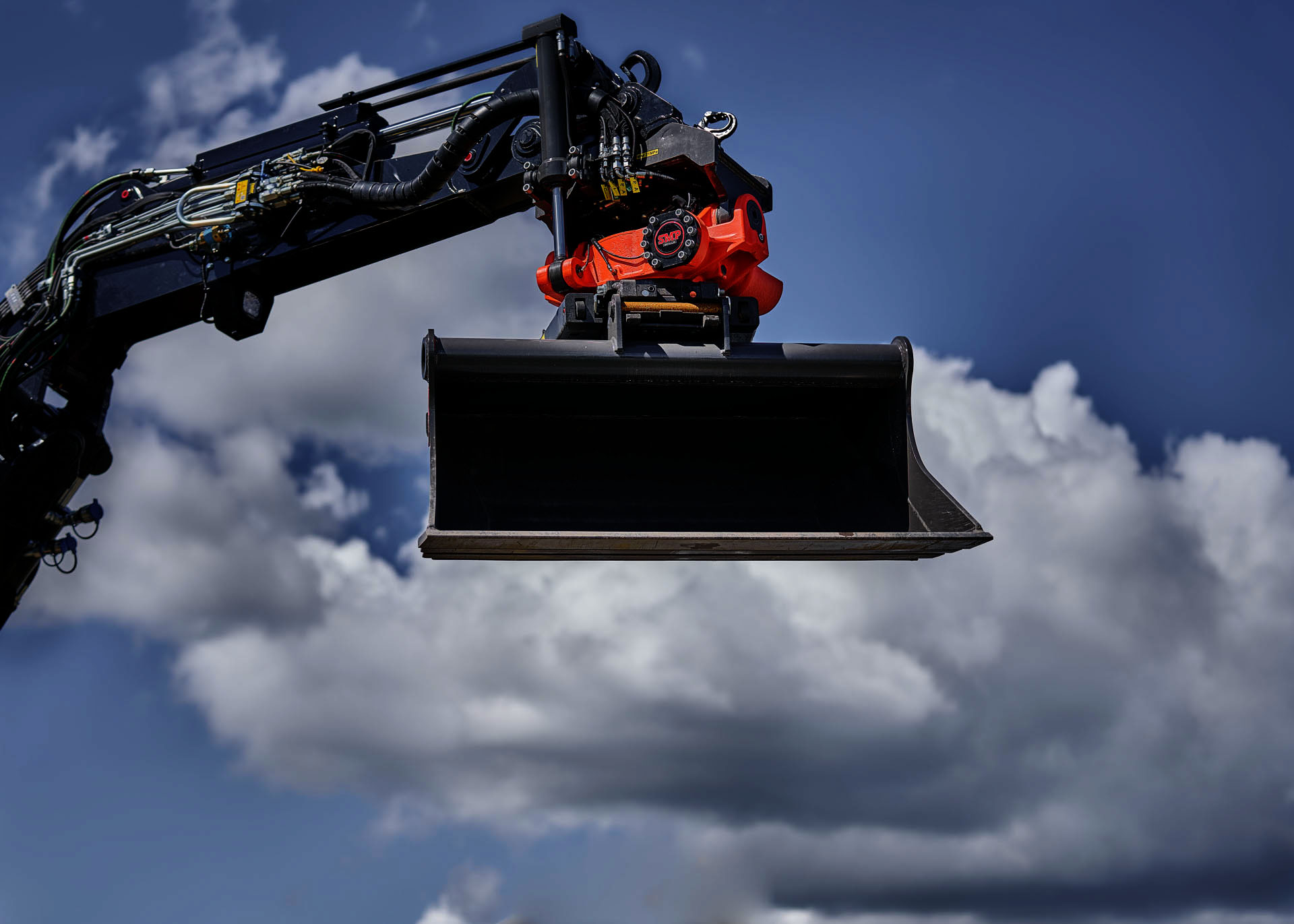 DESIGN AND MANUFACTURING IN ILSBO, SWEDEN
SMP tiltrotators are designed and manufactured in our own factory in Ilsbo, Sweden, where we developed our first tiltrotator in the beginning of the 1980s. We have a long-standing tradition of craftsmanship rooted in our 100-year history. In 1919, the Höglund brothers opened a forging and carpentry workshop, sowing the seed that would become the SMP Parts of today. We are proud to carry the torch and uphold the tradition of craftsmanship and innovation that has permeated the business ever since.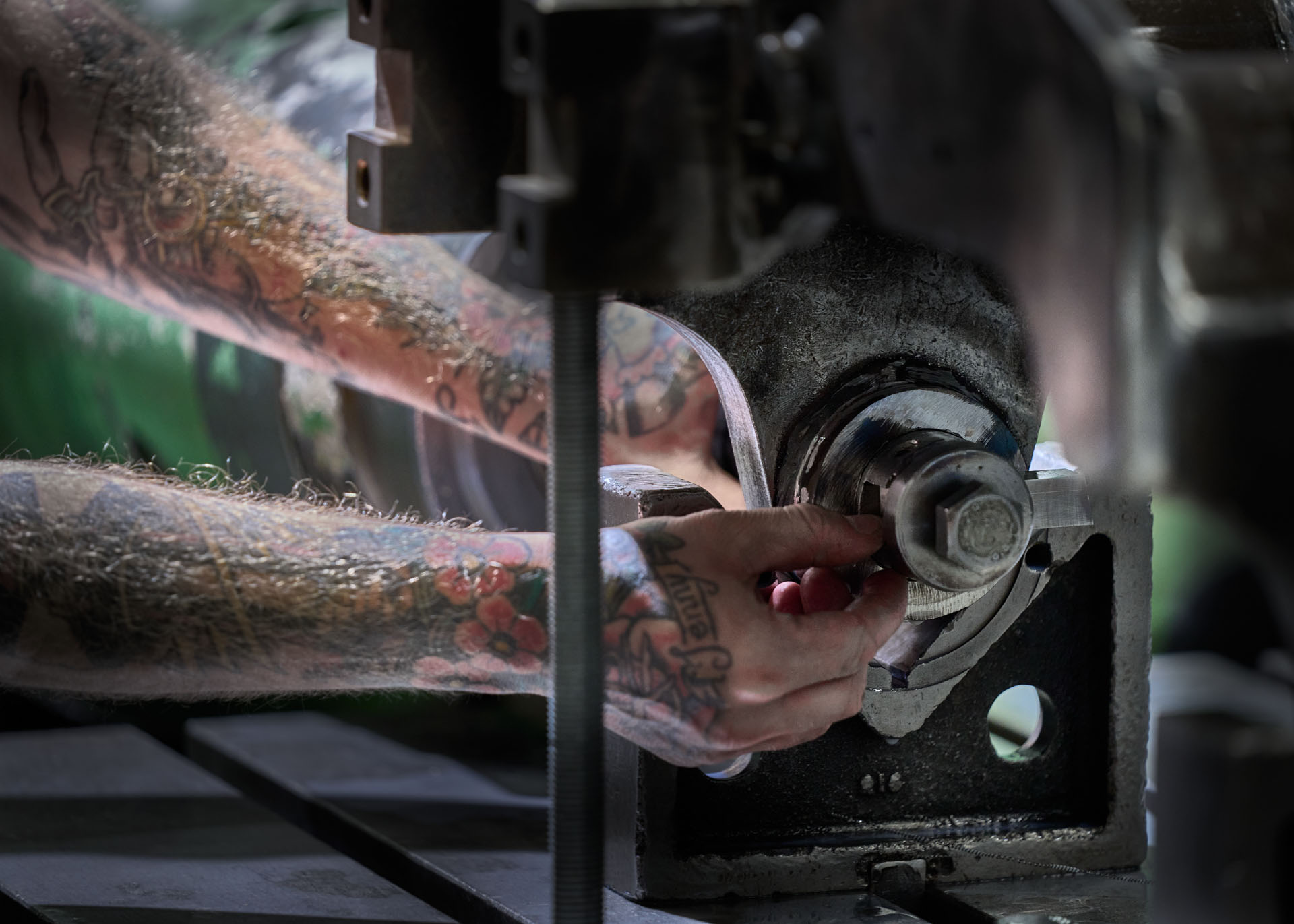 Technical specification
ST28
serial_no
Model
Attachment
Valve/Control system
GPS Gateway
Machine Weight (tonnes)
Weight (kg)
Optional
Add to offer cart

Now you can save all the products you are interested in one place and send to us for a complete quote. You'll find your saved products in the cart i the navigation.

ST28
Direct mounted/S70Hardlock
4-HOSE/MACS ST/MACS ST excl Control System
3DP MACS ST Autotilt/3DP 4-HOSE
22-28
750
Grip module/Track steering/Wheel steering
We reserve the right for eventual errors.