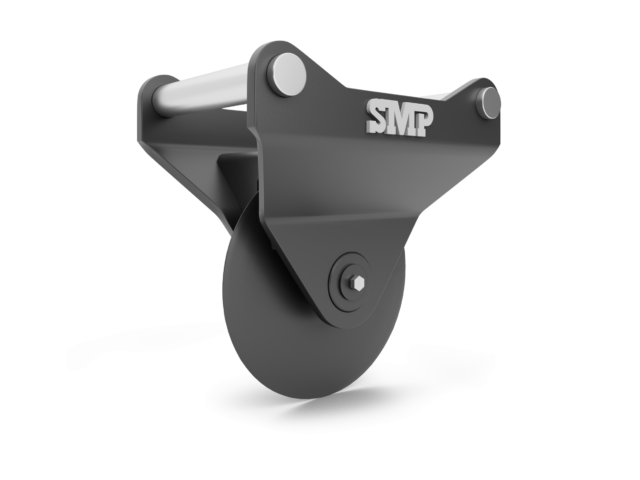 Other equipment
Asphalt cutters
Our asphalt cutters are developed for precision work, with a hardened steel disc at a diameter of 450 mm. The asphalt cutter is supplied with the most common attachments.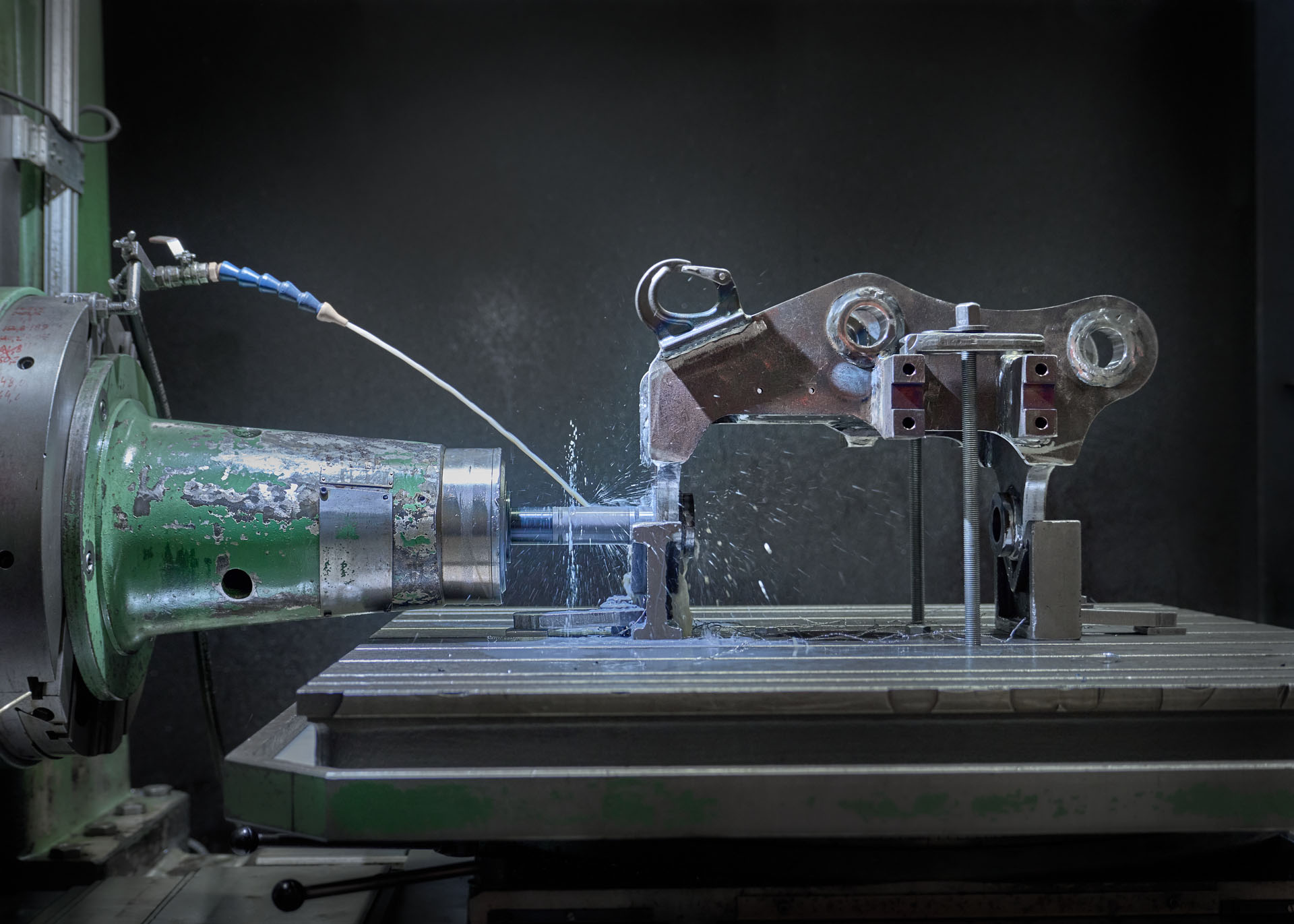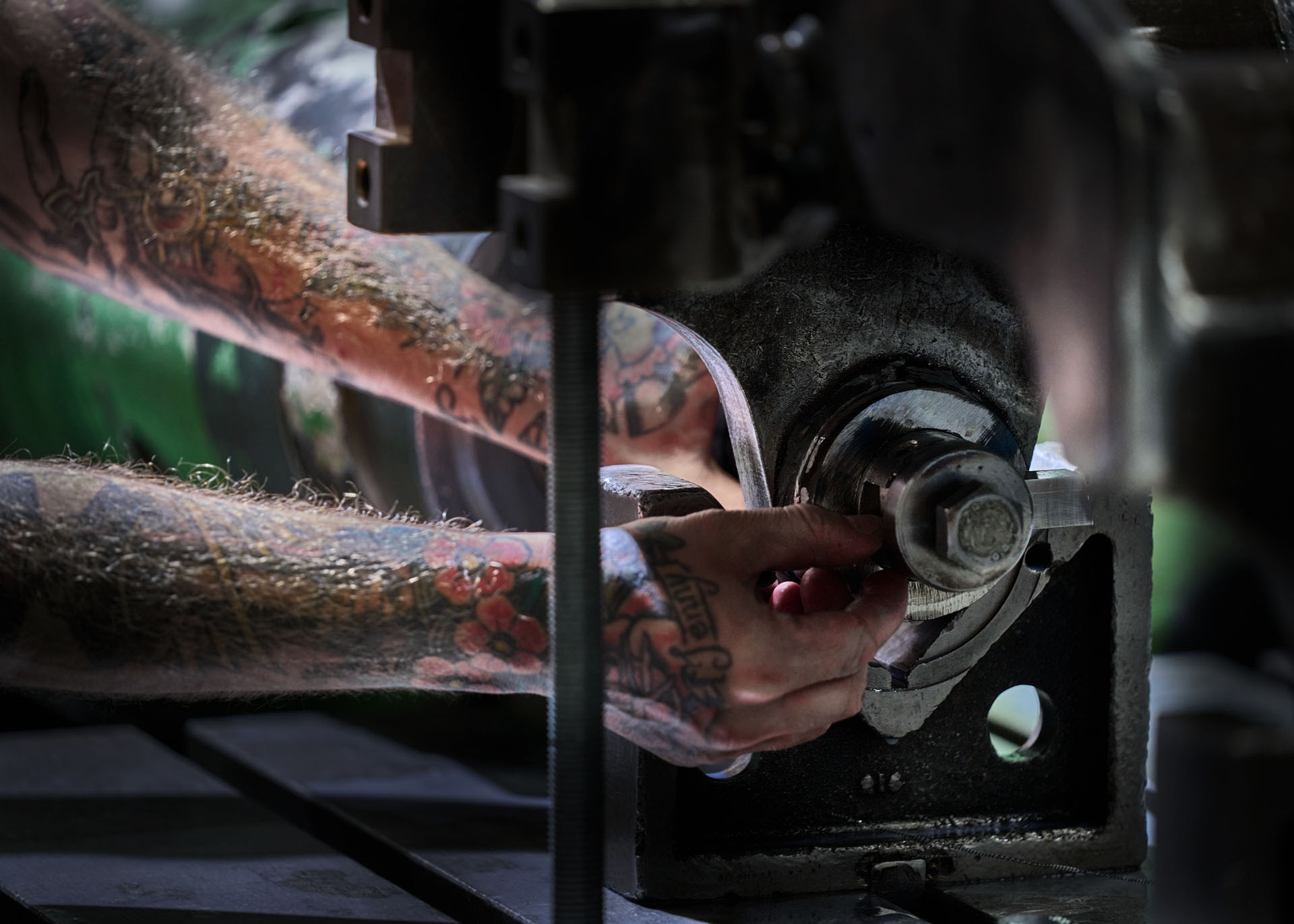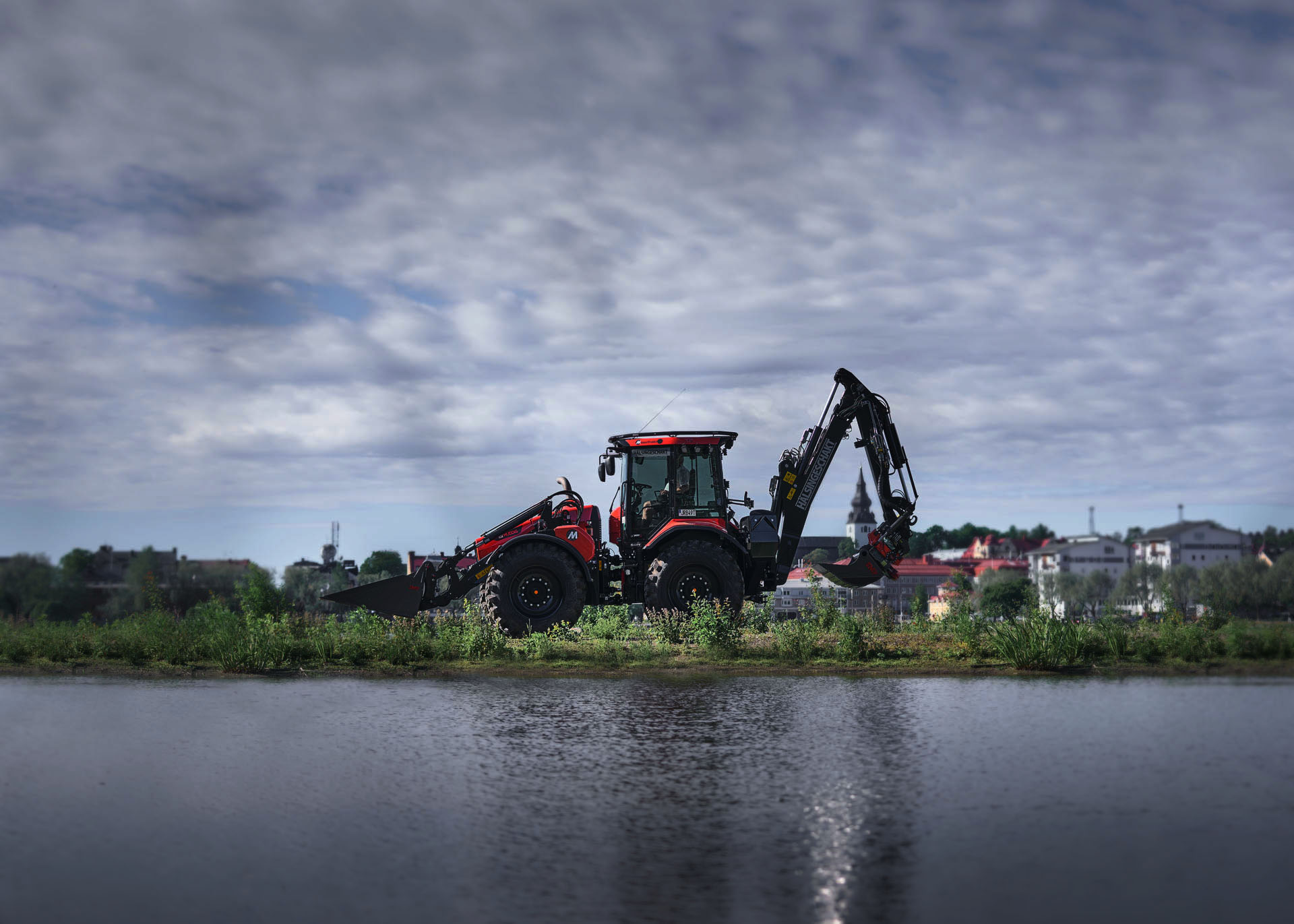 DESIGN AND MANUFACTURING IN ILSBO, SWEDEN
Our products are designed and manufactured in our own factory in Ilsbo, Sweden. We have a long-standing tradition of craftsmanship rooted in our 100-year history. In 1919, the Höglund brothers opened a forging and carpentry workshop, sowing the seed that would become the SMP Parts of today. We are proud to carry the torch and uphold the tradition of craftsmanship and innovation that has permeated the business ever since.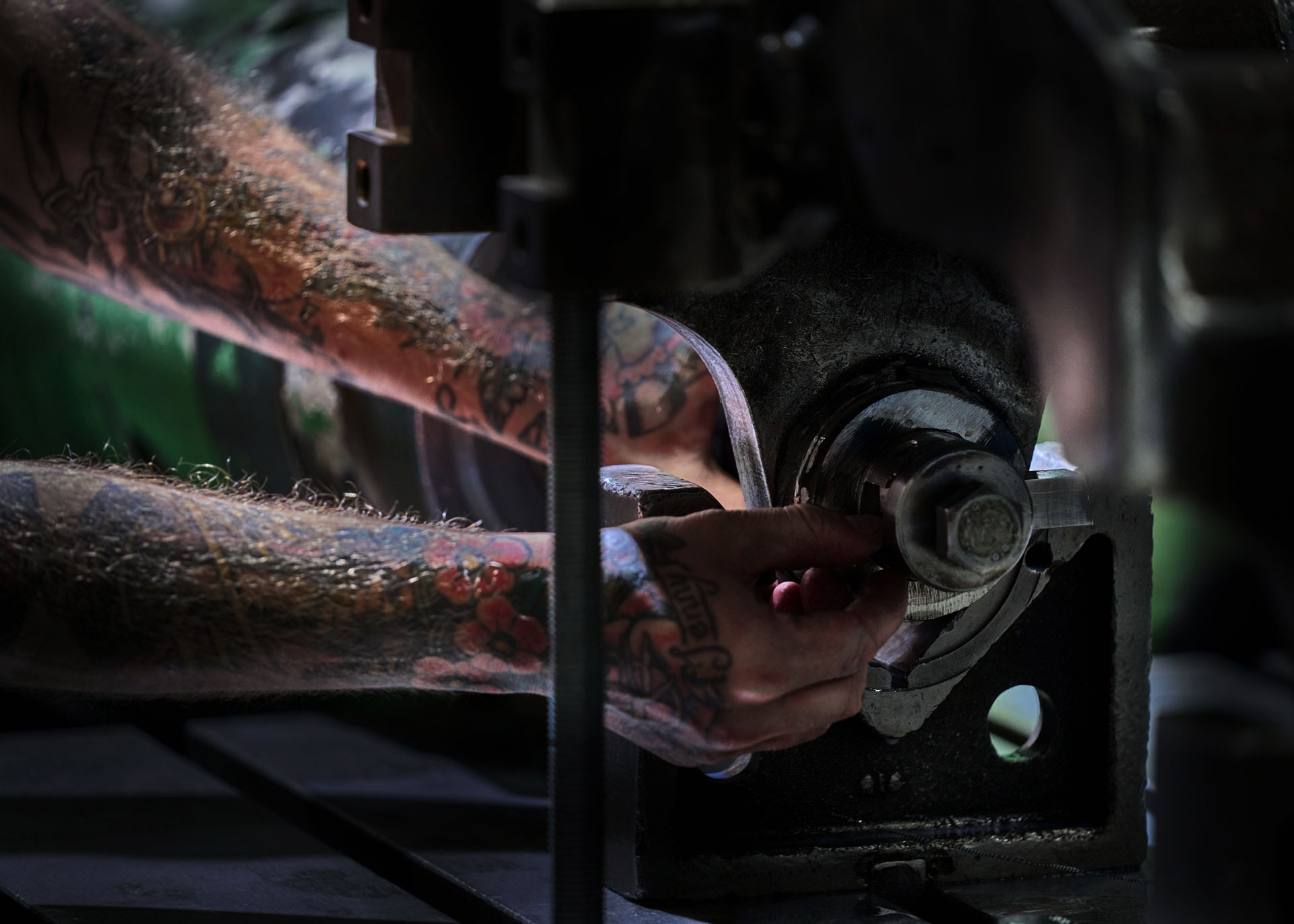 Technical specification
Asphalt cutters
serial_no
Model
Attachment
Machine Weight (tonnes)
Axle diameter
Pulley dimension

Add to offer cart

Now you can save all the products you are interested in one place and send to us for a complete quote. You'll find your saved products in the cart i the navigation.

ASF large
SMP1/B27/S2
1-40
50
450

ASF large
SMP2/B20/S1
1-40
50
450

ASF gate
S70/S80
1-40
50
450

ASF gate
S60
1-40
50
450

ASF gate
S30/S40/S45/S50
1-40
50
450

ASF small
SMP4/SMP3
1-40
50
450

ASF tooth
1-40
50
450
We reserve the right for eventual errors.