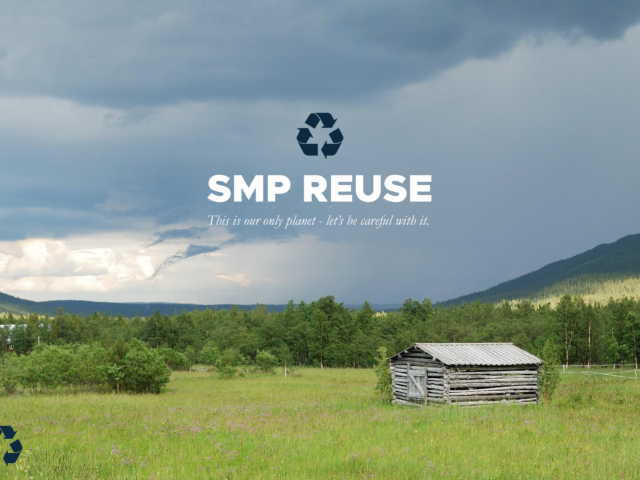 2022-05-07
SMP ReUse
SMP ReUse enables you to buy old or previously owned and used SMP-products, and for our distributors to sell SMP-products that are no longer at use but could be useful for someone else.
A SUSTAINABLE BRAND
SMP ReUse is a vital part to fulfill our sustainable objectives and reduce our carbon footprint on the earth.
We have over 40 years of experience to sell and produce high quality attachments, where Sustainability, Diversity, Durability and Safety are our core values and part of our DNA.
This is our only planet – let's be careful with it.