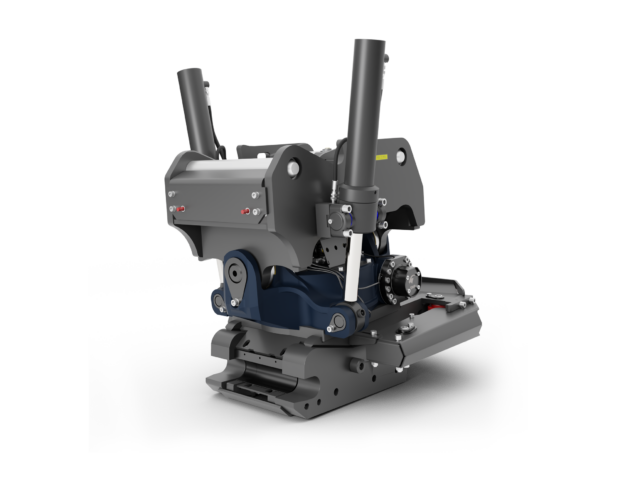 2021-11-29
SMP Parts upgrades product branding
From December 1st SMP Parts starts to upgrade the product branding.
SMP Parts is changing the colors of the tiltrotators, from RAL 5010 which is a light blue, to RAL 5011 which is a darker more premium blue color and is also reducing the gloss. We also adjust our current gray color to a more neutral gray color with reduced gloss. The claws on the tiltrotators also go from bright red to being painted in the same gray color as the other gray details on the tiltrotators.
– We maintain the focus on durability, safety, and quality, and this might be considered a minor change, but adjusting the color and above all adjusting so that the gloss value is lower makes the products even more resistant to scratches and dirt and reduces the risk of disturbing reflections. This in turn increases the quality of our products and further increases safety, says Patrik Lindqvist, President and CEO of SMP Parts.
The new blue color is also more in line with the dark blue color in SMP Parts' new graphic identity.
– The blue color we have chosen is a darker, more premium color tone. The choice of color is also a symbol of the quality direction we want to bring with our brand – that we should be perceived as and live up to the expectations of a high-quality manufacturer of tools and accessories for construction machinery at all levels, says Malin Hasselmalm, Marketing- and Communications at SMP Parts.
In connection with the colors being adjusted, the product branding such as signs and stickers will also be replaced with new ones with the company's new logo.
In the event of any questions, contact:
Mikael Olofsson, Head of Production
+46 650-35663
mikael.olofsson@smpparts.com