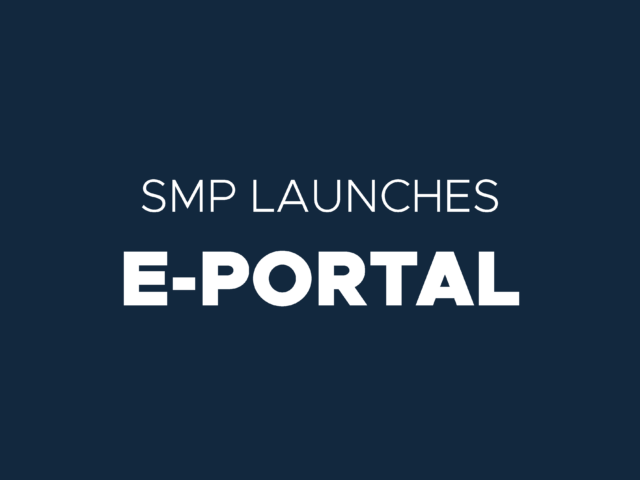 2022-05-27
SMP launches e-portal
SMP PARTS LAUNCHES E-PORTAL
SMP has for some time now been developing a user-friendly and intuitive system, an e-platform for e-commerce of spare parts, as well as a channel for information to our dealers and for handling of warranty claims. The first function being launched is the warranty claims handling.
You register your warranty claims in the portal easily, adding the requested information and photos necessary for you claim.
– This system will facilitate for our customers to register their warranty claims in an easymanor all in one place.
For SMP this gives more efficiency in our warranty claims handling, bycreating a better structure we give our colleagues in aftersales a tool to faster analyse data and more systematically detect recurring inaccuracies, says Karolin Nylander, quality manager at SMP.
This change implies that all customers are guided to the portal to register their warranty claims
– The portal is an important step in our journey to create better structures on our processes,the warranty handling is made more efficient for us and foremost our customers are given afaster and better service, says Patrik Lindqvist, president and CEO at SMP.
You can find the login to the customer portal here
For a login please contact your SMP contact person or our quality department.
Any question, please contact: Karolin Nylander, Quality manager +46 70-550 08 62 / karolin.nylander@smpparts.com
Patrik Lindqvist, President and CEO +46 70-723 93 22 / patrik.lindqvist@smpparts.com