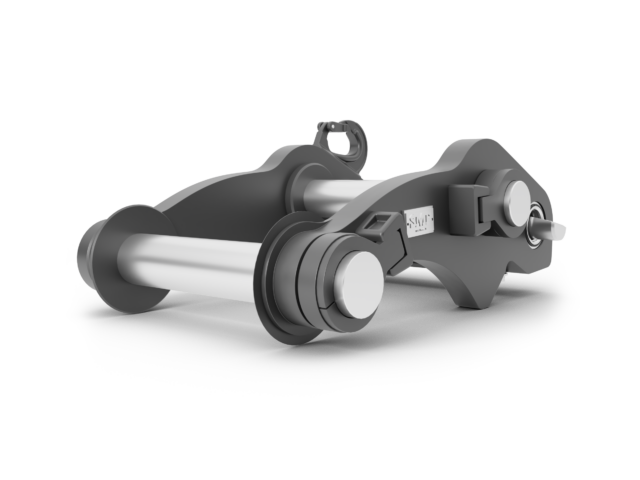 2022-03-22
SMP 105 with enhanced safety
SMP Parts has updated the quick coupler SMP 105 with new hydraulic cassette and sensor monitoring, which can give you enhanced security. 
The update of the SMP 105 means that the quick coupler has a new hydraulic cassette as well as a monitoring module for the bracket, which provides an indication in case of wear. SMP 105 safety bracket comes with built-in sensor monitoring, with a monitoring panel in the cab.
– We continue to focus on safety for the users, and the launch of the updated quick coupler shows our strength and ability to innovate safe and durable products.
We are doing everything we can to eliminate accidents that can occur among drivers, says Patrik Lindqvist, CEO.