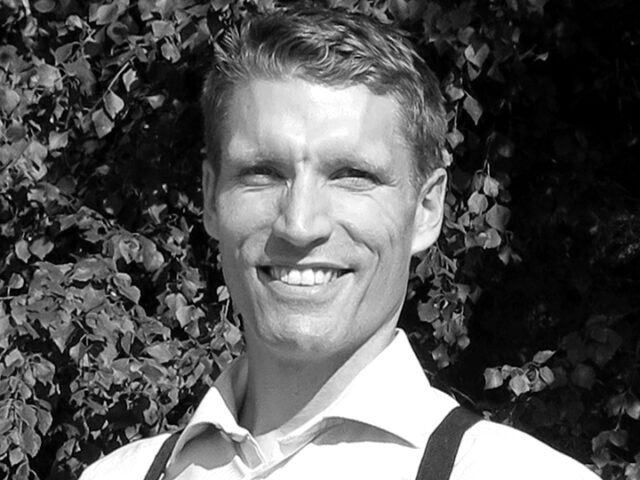 2020-11-06
Patrik Lindqvist New CEO for SMP Parts
The Board of Directors at SMP Parts has appointed Patrik Lindqvist as the new CEO of SMP Parts and he starts his employment during Q1, 2021. He succeeds Jonas Lindström, who returns to his previous position as production manager as soon as Patrik arrives.
Patrik Lindqvist is currently the senior manager at Retail Emea at Dometic. After eight (8) years at Dometic, he has acquired solid experience from a leading and listed industrial company. His tasks at Dometic include establishing profitable and customer-oriented business relationships. He has also accumulated in-depth knowledge of scalable production, aftermarket products and product ranges. Prior to his employment at Dometic, Patrik worked in business development at Sandvik Materials Technology. Patrik Lindqvist earned his Master's degree at Linköping University and has also studied the Executive Management Program at the Stockholm School of Economics. Additionally, Patrik has been employed as the CEO of one of Dometic's subsidiaries in Germany and speaks fluent German.
"SMP Parts is a great company, with competent employees and high-quality, innovative products. It is one of the leading companies in excavator accessories, and the only company that produces their entire range in one factory. I am extremely excited and happy about continuing, with the company's employees, down the set path toward international growth and new innovative products, such as our F.O.C series. Consistently delivering high quality products on time with a tireless focus on being our customers' go-to advisers is our number one priority," says Patrik Lindqvist.
Chairman of SMP Parts, Finn Jonsson, comments:
"We are very pleased that Patrik Lindqvist has decided to join our team at SMP Parts. Patrik has enjoyed a very successful career at Dometic in recent years. He has experience of a very successful listed company, where his customer-oriented approach has generated profitable growth. His experience will greatly benefit SMP Parts as well as our customers."
Daniel Nilsson, board member at SMP Parts, adds:
"Patrik Lindqvist is amazingly driven, with a great personality, and we are really looking forward to working together as a team going forward. Patrik, with his forward-thinking approach and knowledge, is what SMP Parts needs to become the leading supplier of excavator equipment. The industry is enjoying strong structural growth, driven by demands to increase productivity in the construction industry and improve safe working conditions for all construction site workers. SMP is uniquely positioned to provide effective solutions to this equation for our customers. The next step is to continue to capitalize on the opportunities provided by new digital technology. We look forward to making this journey together, with Patrik as the new manager."
Information and contact:
Finn Jonsson, Chairman
Daniel Nilsson, Member of the Board