As site manager at I have the overall responsibility for the daily work, no day is similar to another.
I start in the day by allocating machines and tasks according to the jobs we have. We have around 70 employees so there can be sudden changes and rapid changes.
I first came into contact with SMP when I was working as an excavator and we used SMP products, we started with buckets and then we discovered how flexible it is with the SMP tiltrotators.
Most recently, we bought a bucket for a Volvo 235, and we recently bought seven new Huddig machines equipped with grading buckets both front and rear as well as ST15 tiltrotators.
For us, operational reliability is incredibly important – we cannot afford to stand still for too long, and with SMP we feel that stand-by time is very short. When we have had problems with our products, we have also received incredibly good service and help.
SMP gives a personal feel, despite being a large industry.
"
We like the products very much and experience high quality overall.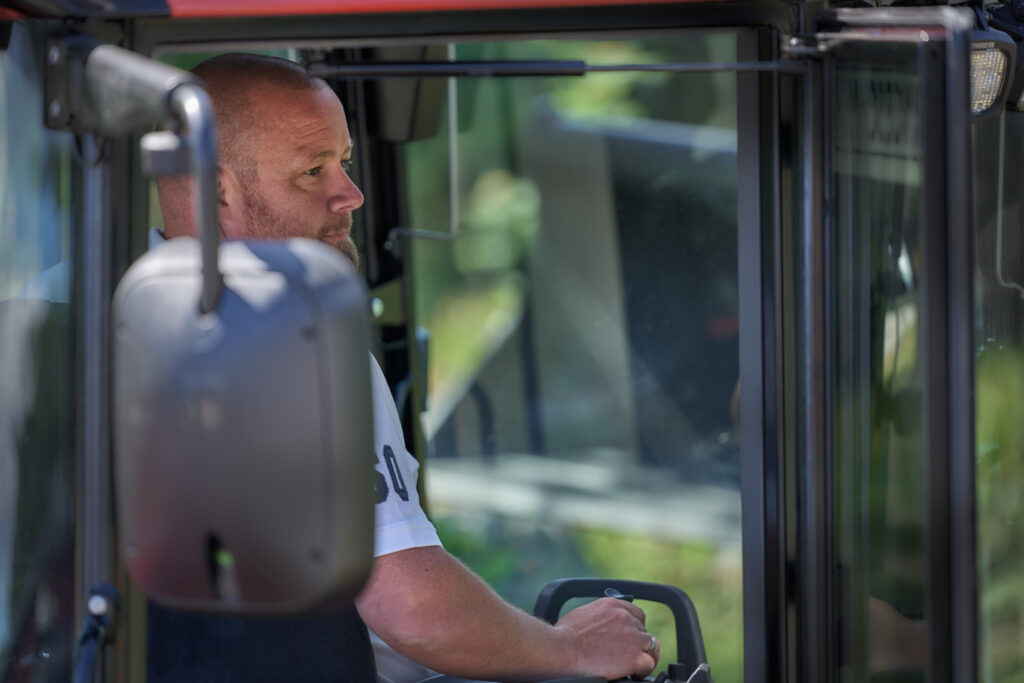 Get to know more ambassadors